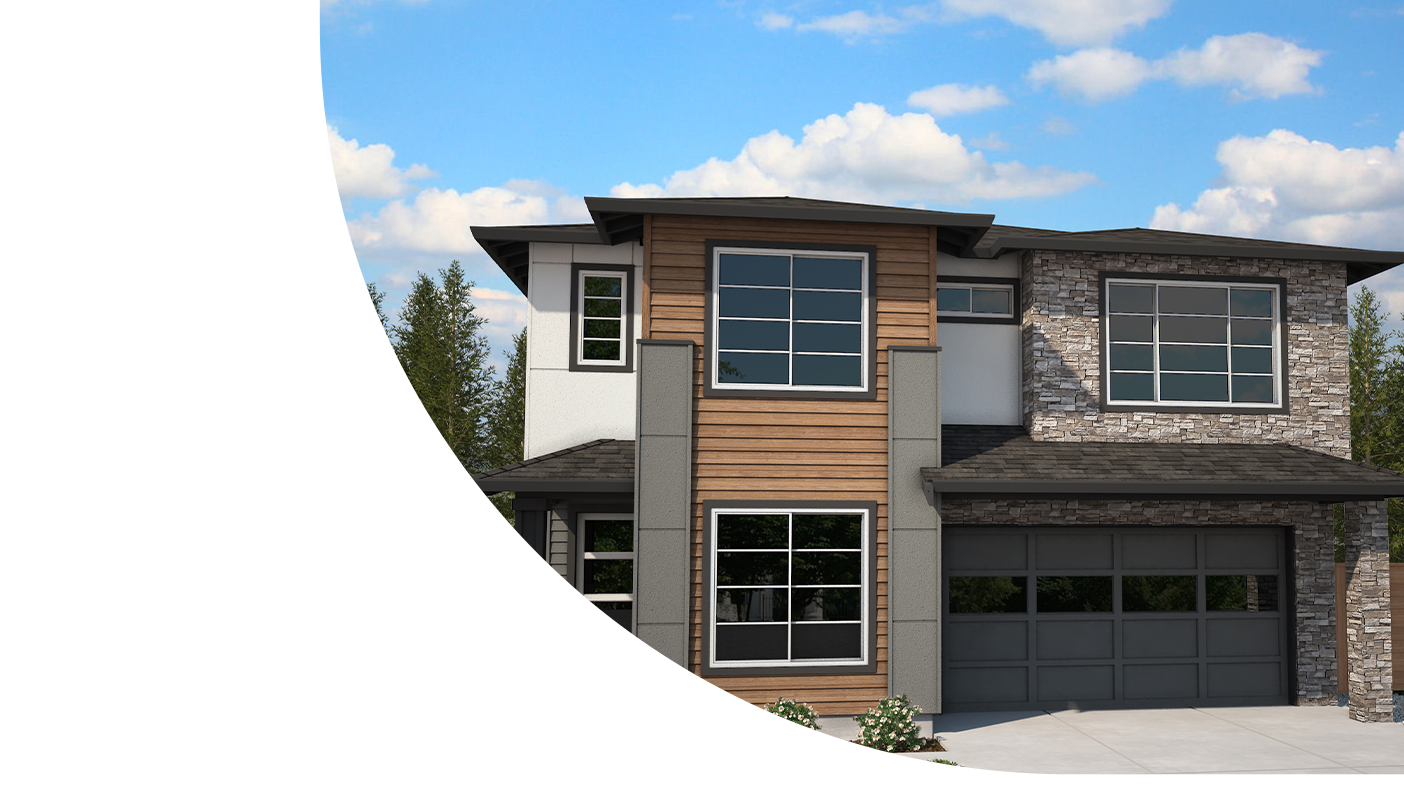 Premier Custom Home Planners in Washington State
Extraordinary Homes Tailored to Your Vision

Welcome to Home Plans NW, your trusted partner in planning the custom home of your dreams in Washington State. As experienced home house planners, we are passionate about creating personalized living spaces that exceed your expectations. With our expertise, creativity, and commitment to excellence, we are here to guide you through every step of the process and bring your vision to life.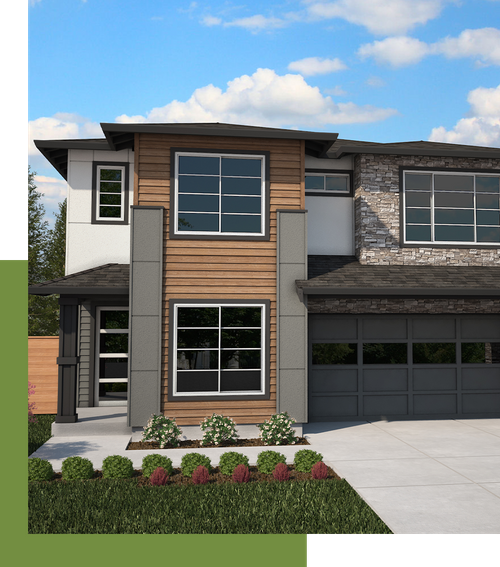 Why Choose Home Plans NW?
At Home Plans NW, we bring over 30 years of experience in the industry, making us a leading choice for custom home planners in Washington State. Our team of talented professionals, including architects and skilled designers, work seamlessly together to deliver exceptional craftsmanship and attention to detail. We take pride in our ability to listen to your needs, understand your vision, and transform it into a home that reflects your unique style and lifestyle.
Our Process

Our custom home-planning process is designed to be smooth, efficient, and stress-free. From the initial consultation to the final walk-through, we guide you every step of the way. Our team of experts will work closely with you, providing personalized attention and expert advice.

We start with a thorough assessment of your needs, budget, and desired timeline. Then, our talented house planners and architects will create a custom design that perfectly aligns with your vision.

After we complete our detailed plans for your dream home, our designs are then sent off to skilled contractors that will take over the build process. Up until the then, our designers and architects will work tirelessly with you to make ensure every little detail is tended to and make sure that your dream home will be crafted to perfection.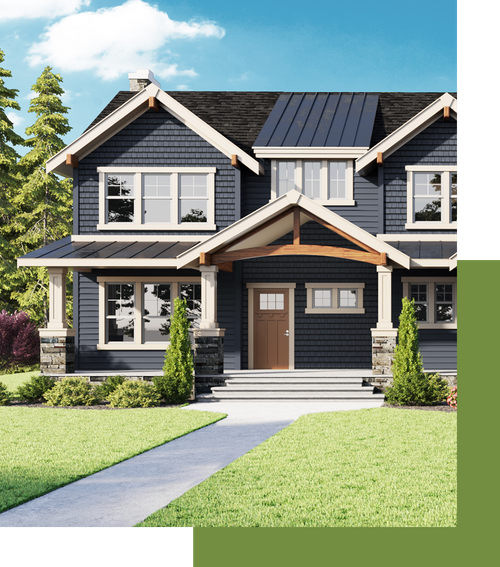 Home Plans Tailored For You
At Home Plans NW, we understand that your home should reflect your personality and cater to your specific needs. That's why our dedicated team goes the extra mile to ensure every detail of your custom home is tailored to you. From open-concept living areas to custom-built kitchens, and luxurious master suites to functional home offices, we design each space with purpose and creativity. Your comfort, satisfaction, and happiness are our top priorities.

Our Mission
Our mission is simple—to make your dream home a reality while providing an exceptional client-first experience. We are driven by a genuine passion for craftsmanship and a commitment to exceeding your expectations. Our goal is to design not just houses but homes that become a sanctuary for you and your loved ones. We approach each project as if it was our own, approaching every new home plan with care, creativity, and dedication to quality.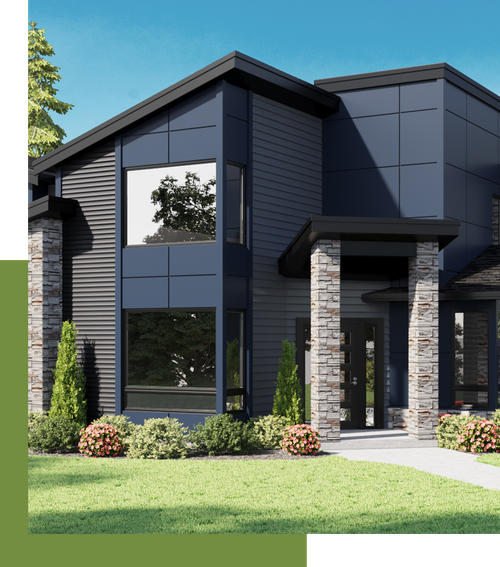 Get Designing Today!
Ready to embark on the exciting journey of planning your custom dream home? Choose Home Plans NW, the trusted name in house planners and custom home planners in Washington State. Let us bring your vision to life with exceptional craftsmanship, personalized service, and a commitment to excellence. Contact us today to start turning your dream home into a reality. Together, let's create the forever home you've always envisioned.