Our Industry-Leading Custom Housing Process
Planning Beautiful Homes in Washington State Starts Here
Our Process
At Home Plans NW, we are passionate about bringing your dream home to life. As leading home planners in Washington State, we combine creativity, expertise, and a client-first approach to deliver exceptional results. Our process is designed to make your home-planning journey smooth, efficient, and enjoyable. From custom modern house designs to pre-designed house plans, we have everything you need to create your perfect living space in Washington.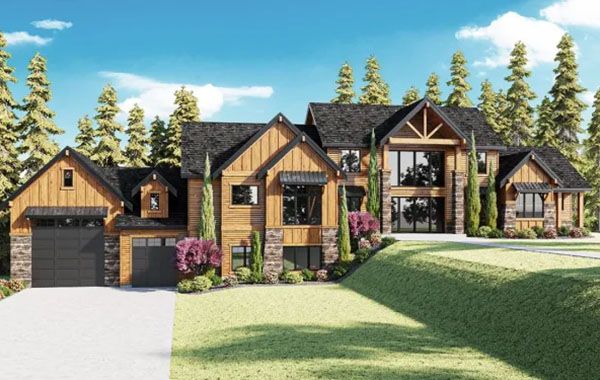 Step-by-Step Guidance from Site Work Prep to Final Design
Planning a home involves various stages, but don't worry—we've got you covered at every step of the way. Our process begins with site work preparation, where we carefully assess your property and identify any potential hazards or challenges. This ensures that your home will be designed to accommodate your specific needs and the unique features of your land.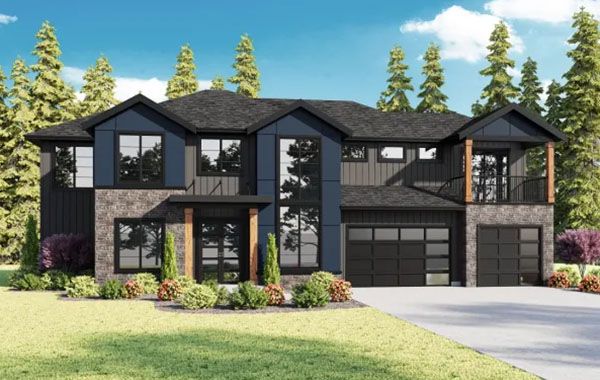 Designing Your Dream Home with Creativity and Expertise
Our team of experienced designers will work closely with you to bring your vision to life. We take pride in our ability to create innovative and functional designs that reflect your style and preferences. From 2D floor plans to detailed architectural drawings, we pay attention to every detail, ensuring that your home is a perfect reflection of who you are.
Bringing Your Home to Life with Finalized Plans
Once the design phase is complete, we then send our plans off to skilled contractors that will help turn your plans into reality using high-quality materials and precise craftsmanship. Although this is where our journey ends, that does not mean we won't work tirelessly before then to make sure every little detail is accounted for so your finalized home design is perfect.
At Home Plans NW, we believe that planning your dream home should be an exciting and rewarding experience. As trusted home planners in Washington State, we are committed to providing you with exceptional service, creative solutions, and a smooth process from start to finish.
Whether you're looking to modify one of our own production homes or want to create your dream home from scratch, we have the expertise and resources to bring your vision to life. Contact us today to begin your journey toward the home of your dreams.