From Site Work Prep To Final Design
Home Plans NW is proud to be your trusted destination for all your home building needs. We understand that building or remodeling a home is more than just a construction project; it's a journey towards realizing your dreams and creating a space that truly reflects your vision. With years of experience and a commitment to excellence, we take pride in being the go-to choice for those in need of home renovation services. When you choose to work with us, you'll need to select a builder for your project. We have partnered with leading builders in the industry to offer you a seamless and rewarding building experience. Learn more and reach out to us to schedule your home renovation or building consultation today. Let's embark on this exciting journey together!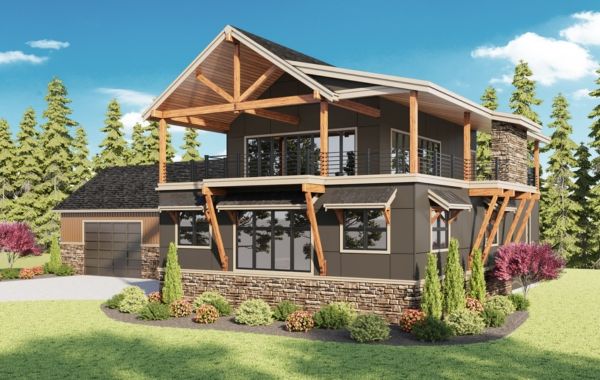 Your Building Partner for Life
At Home Plans NW, we take immense pride in the long-lasting relationships we build with our clients. Your satisfaction and trust are at the core of everything we do. Whether you are a first-time homeowner, an experienced real estate investor, or looking to undertake a commercial construction project, our team is your partner for life. We go above and beyond to ensure that your building journey is smooth, transparent, and rewarding, from start to finish. That's why we've selected indsutry-leading builders as our partners to help the dreams you have for your home come to life.
With Home Plans NW, you can be confident that your building dreams are in the hands of professionals who genuinely care about your vision and aspirations. Our partnerships with Taylor Pro Construction, NW Remodeling Consultants, and Kerzie Homes represent our commitment to delivering exceptional results and unmatched customer satisfaction. As you embark on your building or remodeling journey, we are here to guide you every step of the way. Let's build something extraordinary together!