Production House Plans In Washington
Discover Your Perfect Home Today
Welcome to Home Plans NW, the premier destination for home planners in Washington State. If you're looking for pre-designed house plans that combine style, functionality, and affordability, you've come to the right place. Our production homes offer a seamless solution for those seeking their dream home without the custom design process.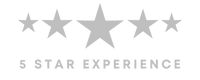 What Is A Production Home?
Production homes are expertly crafted house plans that have been carefully designed by our experienced team of house planners. These plans are created to meet the needs of a wide range of homeowners, offering a variety of layouts, architectural styles, and sizes. With our production homes, you get the advantage of a thoughtfully designed space while enjoying a streamlined and cost-effective process.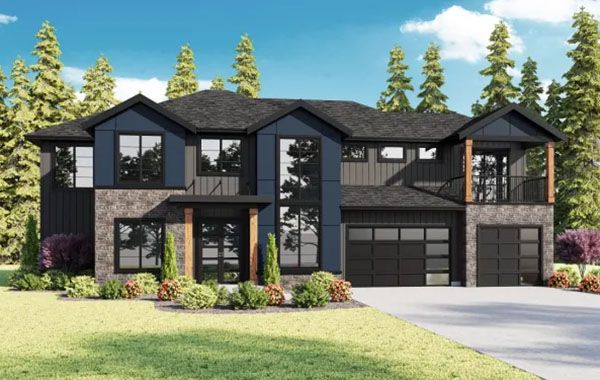 Why Choose Home Plans NW?
At Home Plans NW, we pride ourselves on delivering exceptional quality and service to our clients. Here's why you should choose us for your production home needs:
Extensive Collection: Our vast selection of pre-designed house plans ensures that you'll find the perfect fit for your lifestyle and preferences.
Customization Options: Make modifications to suit your unique vision and needs.
Trusted Expertise: Years of experience in the industry paired with a reputation for excellence in home design and planning in Washington State.
Affordability: Exceptional value without compromising on quality or style.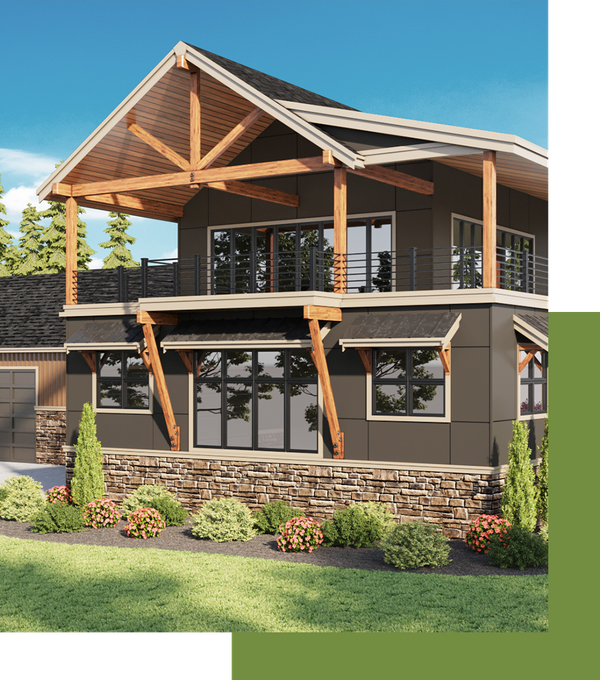 Ready to find your ideal production home?
Explore our collection of pre-designed house plans at Home Plans NW and start your journey towards owning a beautiful and functional home in Washington State. Contact us today to discuss your needs, and let us help you bring your dream home to life!