Second Story Addition
Homeowners often find themselves at a crossroads when they outgrow their current living space but don't want to leave a neighborhood they love. The solution? A second-story addition. This transformative home improvement project not only provides the extra space needed for a growing family or changing lifestyle but also enhances the overall value and aesthetics of your home. Home Plans NW are the professionals you can trust to undertake this complex endeavor. Find more information about design considerations, benefits, the construction process, and why you should choose Home Plans NW for your project, and get in touch with our team in Washington State today!


Expand Your Space
One of the most apparent advantages of a second-story addition is the significant increase in living space it offers. Whether you need extra bedrooms, a home office, a playroom, or a guest suite, a second-story addition provides a versatile solution. Our expert team of architects and builders at Home Plans NW can work closely with you to design and construct the perfect space that meets your specific needs.
By adding a second story to your home, you can preserve your outdoor space while gaining valuable indoor square footage. This expansion not only enhances your daily living but also increases the overall value of your property.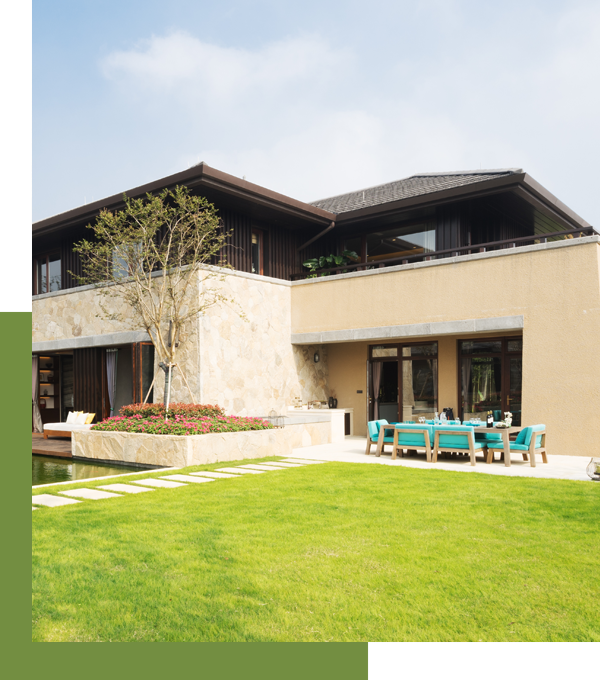 Modernize Your Home
If your current home feels dated or lacks modern amenities, a second-story addition can be an excellent opportunity to modernize your living space. We can integrate the latest design trends and technology into your new second story, ensuring that it seamlessly blends with the existing structure. This transformation can make your home more energy-efficient, increase comfort, and align with your contemporary lifestyle.
Design Considerations
Before breaking ground on a second-story addition, it's crucial to carefully plan and design the new space to ensure it seamlessly integrates with your existing home. Here are some key design considerations:

Architectural Harmony
Maintaining architectural consistency is essential when adding a second story. Your home should not look like it's been simply "stacked" on top. Home Plans NW works with experienced architects to create a design that complements your home's existing style, materials, and character, ensuring a cohesive and visually pleasing outcome.

Space Utilization
Consider your family's needs and lifestyle when designing the new space. Will it be additional bedrooms, a master suite, a home office, or a playroom for the kids? Home Plans NW collaborates with you to optimize the layout and functionality of the second floor to meet your specific requirements while keeping an eye on future needs.

Permits and Regulations
Navigating the maze of permits and building codes can be daunting. Our team of experts is well-versed in local regulations, ensuring that your project complies with all necessary permits and zoning requirements. We take care of the paperwork so you can focus on realizing your dream addition.

Sustainability and Energy Efficiency
Incorporating green building practices into your second-story addition not only benefits the environment but also reduces long-term energy costs. Our home designers can guide you in choosing energy-efficient materials and systems that align with your sustainability goals, making your home both comfortable and eco-friendly.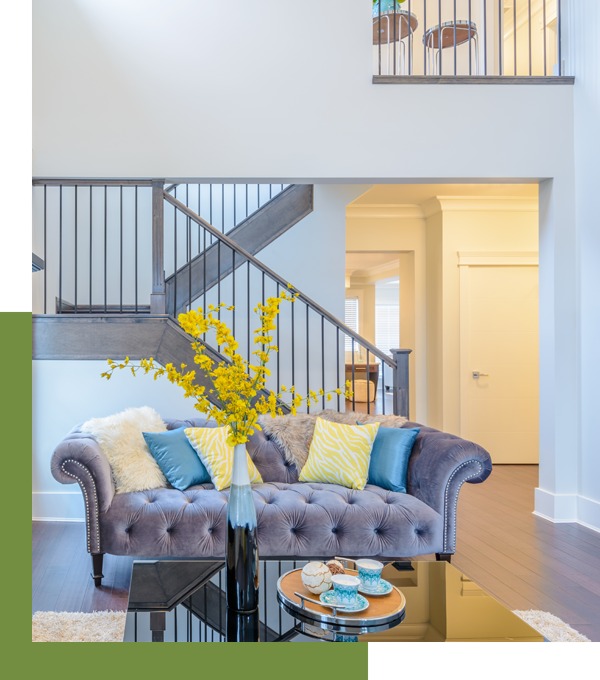 Enjoy Personalization and Design Freedom
Home Plans NW can work with you to create a second-story addition that suits your specific needs and style preferences. Whether you want to add extra bedrooms for a growing family, create a luxurious master suite, or build a spacious home office, the possibilities are virtually endless. You have the creative freedom to design your dream space, from the layout and room configuration to the choice of materials and finishes. This level of personalization ensures that your home truly reflects your personality and lifestyle.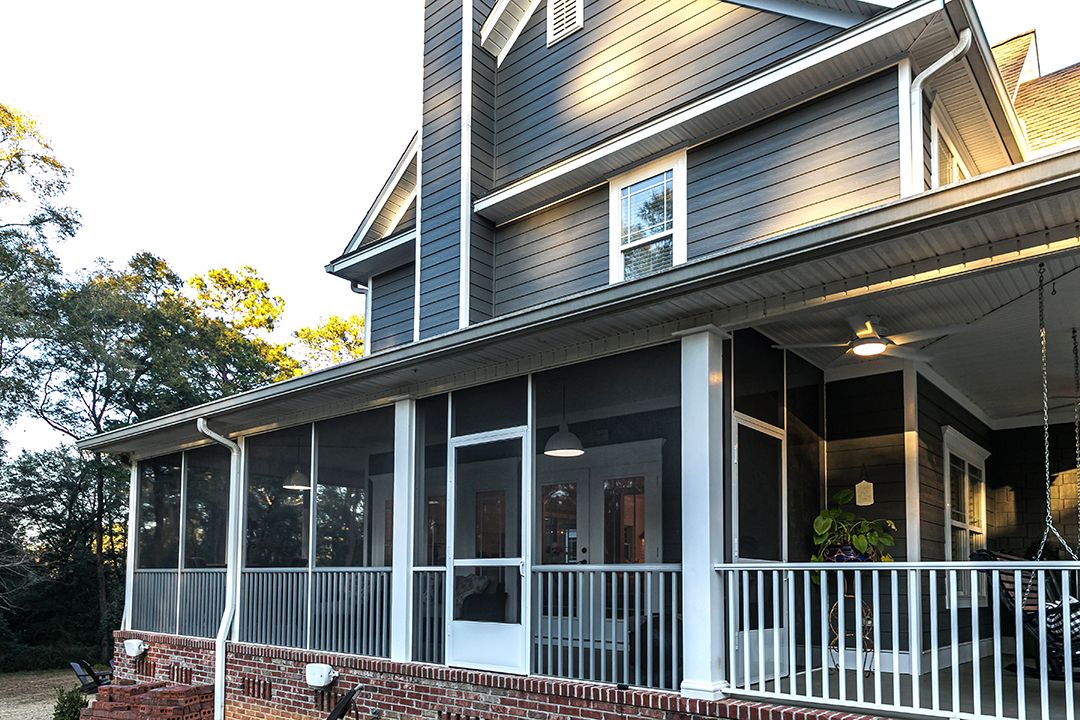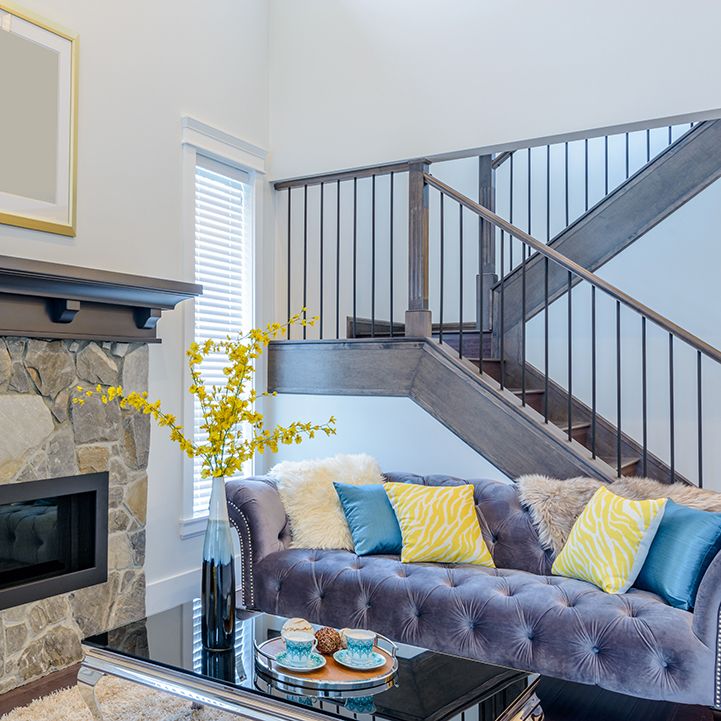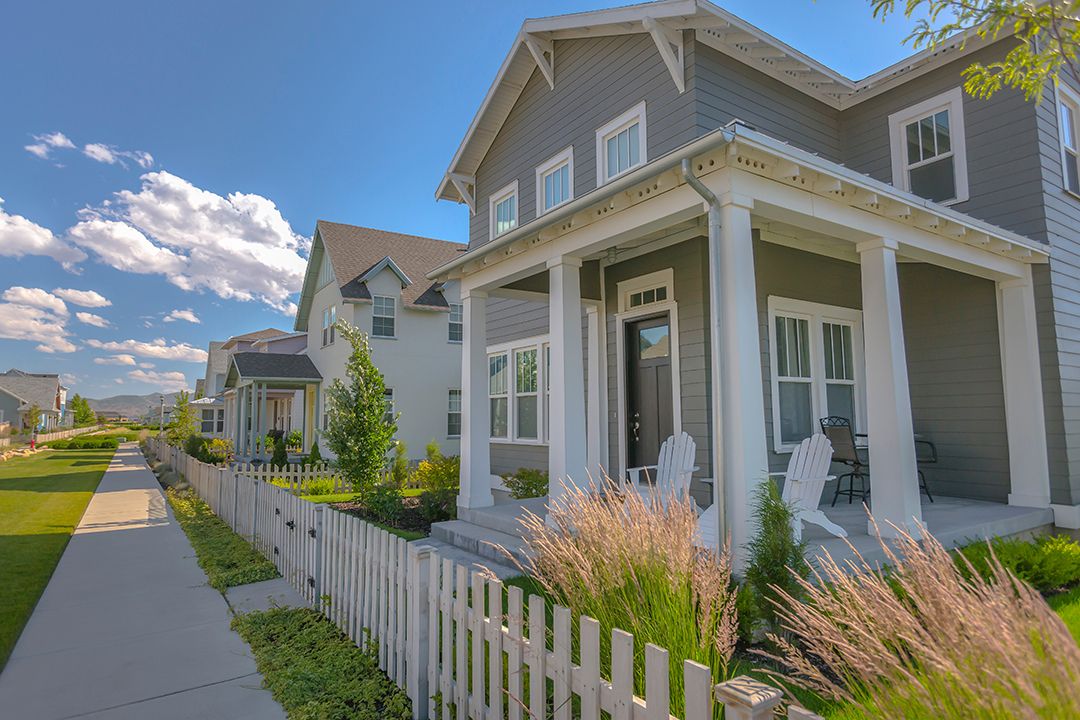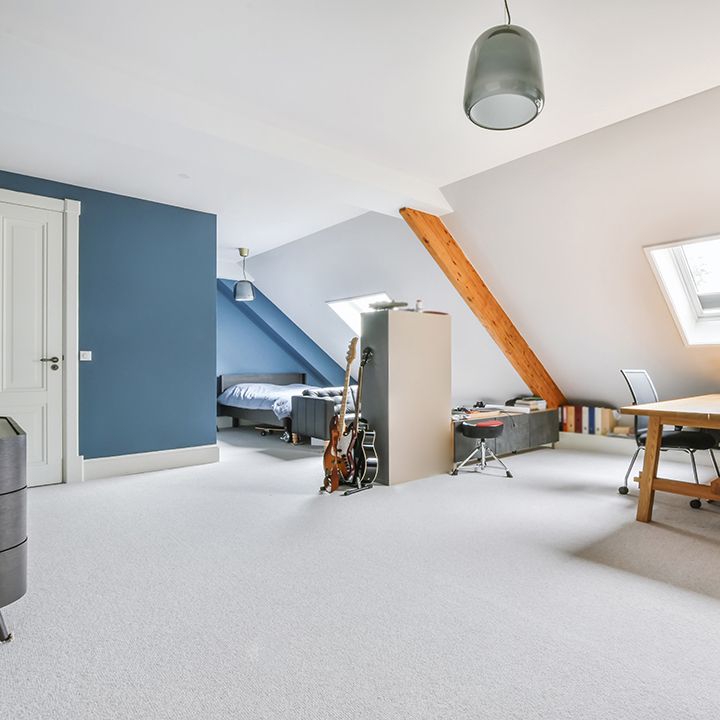 Transform Your Home Today
A second-story addition is a transformative home improvement project that offers numerous advantages. It maximizes space efficiency, adds significant value to your home, allows for customization, and enhances your home's aesthetics and curb appeal. At Home Plans NW, we understand the importance of these factors and are committed to delivering top-notch second-story additions that not only meet but exceed your expectations.
Whether you're looking to accommodate a growing family, increase your home's value, or simply create a more functional and beautiful living space, a second-story addition can be the answer you've been searching for. Contact us today to discuss your second-story addition project, and let us help you elevate your living space to new heights. With our expertise and dedication to quality, your dream home is closer than you think.