Master Suite Addition
Your home is your sanctuary, a place where you find solace and comfort. Over the years, as your family grows and your needs evolve, your home may need to adapt to these changes. One of the most significant transformations you can make to enhance both the functionality and luxury of your home is through a master suite addition. Home Plans NW specializes in creating master suite additions that not only increase the value of your property but also provide you with a private retreat that exudes elegance and comfort.
At Home Plans NW, we understand that a master suite addition is more than just an expansion of your living space; it's an investment in your lifestyle. Learn more about the benefits of master suite additions and contact our home designers to schedule a consultation in Washington State today!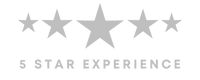 Creating Your Private Oasis
The heart of any master suite addition is the bedroom itself. Our expert team of designers and builders will work closely with you to create a bedroom that aligns perfectly with your vision. Whether you prefer a traditional, modern, or eclectic style, we have the expertise to make it a reality. We can incorporate various design elements such as custom-built cabinetry, elegant lighting fixtures, and luxurious flooring to transform your bedroom into a private oasis.
Furthermore, we understand that your master suite should reflect your lifestyle and preferences. Therefore, we offer customizable features such as walk-in closets, en-suite bathrooms, and even private balconies to meet your specific needs. These additions not only add convenience to your daily routine but also elevate your home's overall appeal.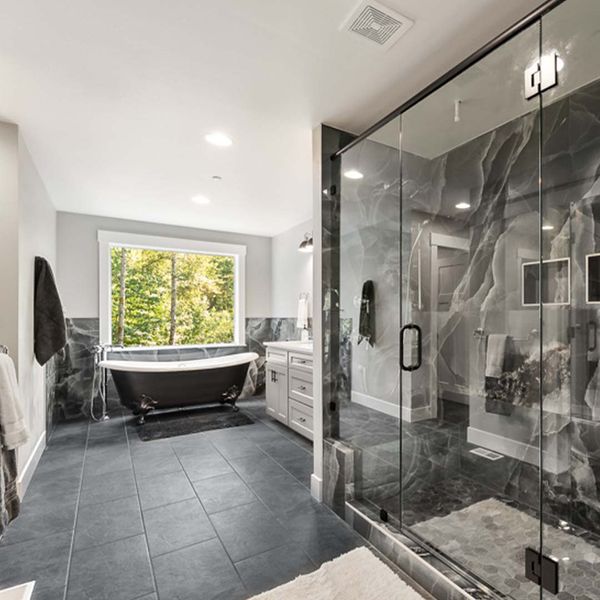 Luxurious En-Suite Bathrooms
One of the key highlights of a master suite addition is the en-suite bathroom. At Home Plans NW, we take pride in designing and constructing bathrooms that provide the utmost luxury and functionality. Imagine starting your day in a spa-like bathroom equipped with a deep soaking tub, a spacious walk-in shower, and dual vanities. We use high-quality materials, fixtures, and finishes to create a space that exudes opulence and comfort.
Additionally, our team can incorporate smart technology into your bathroom design, allowing you to control lighting, temperature, and even music with the touch of a button. It's all about tailoring your master suite to your unique desires and ensuring that every aspect of your home contributes to your daily relaxation and rejuvenation.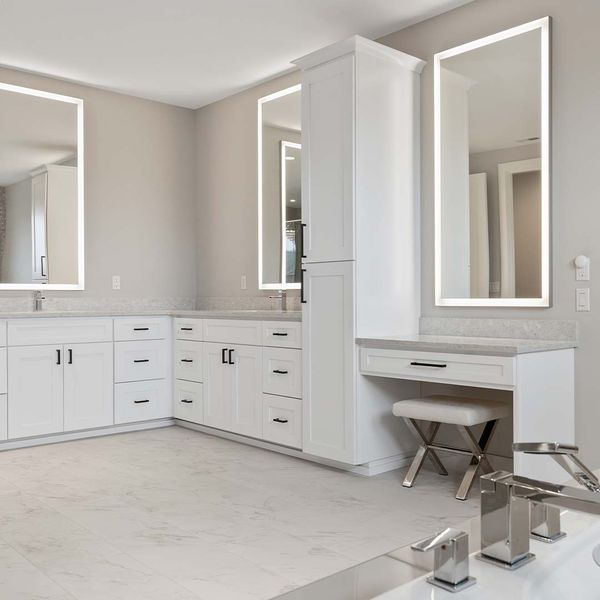 Expanding Your Living Space
While the bedroom and bathroom are the focal points of a master suite addition, the project often includes expanding your living space to accommodate lounging, reading, or working areas. We can help you design and build a spacious sitting area or home office within your master suite, ensuring that you have ample space to unwind or be productive without leaving the comfort of your private retreat.
Our team will pay meticulous attention to detail, from selecting the right paint colors and lighting fixtures to choosing the perfect furniture and decor. The goal is to create a harmonious space that seamlessly integrates with the rest of your master suite while providing you with the additional functionality you desire.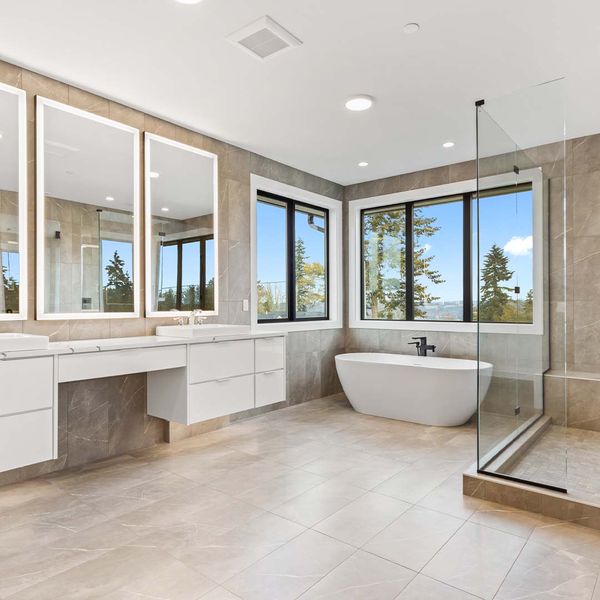 Increasing Property Value
A master suite addition is not only about enhancing your living experience but also about increasing the value of your property. When done right, it can significantly boost your home's resale value. Potential buyers often prioritize homes with well-designed master suites, as they see it as a valuable investment in their own comfort and lifestyle.
Home Plans NW has a track record of creating master suite additions that are not only aesthetically pleasing but also structurally sound. Our attention to detail and commitment to quality construction ensures that your investment in a master suite addition will pay off in the long run. You can rest assured that your home will stand out in the real estate market, attracting discerning buyers who recognize the value of a thoughtfully designed master suite.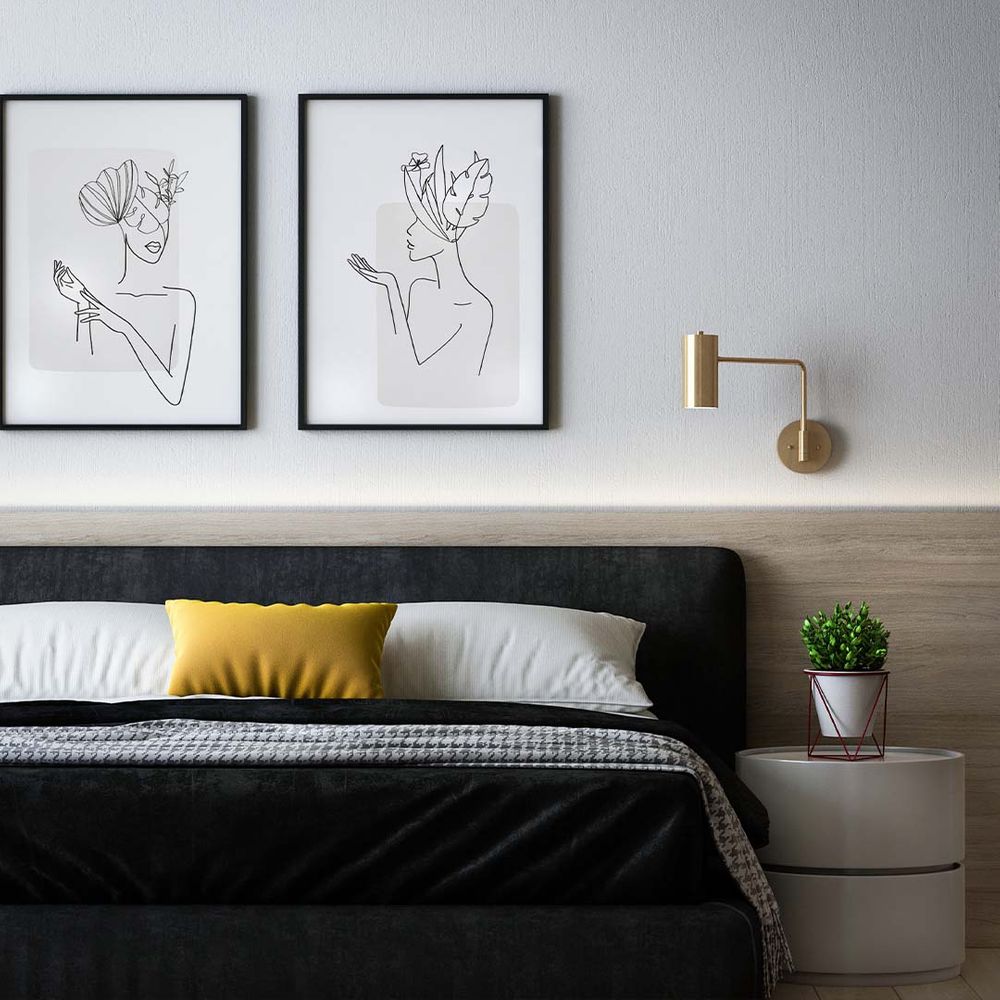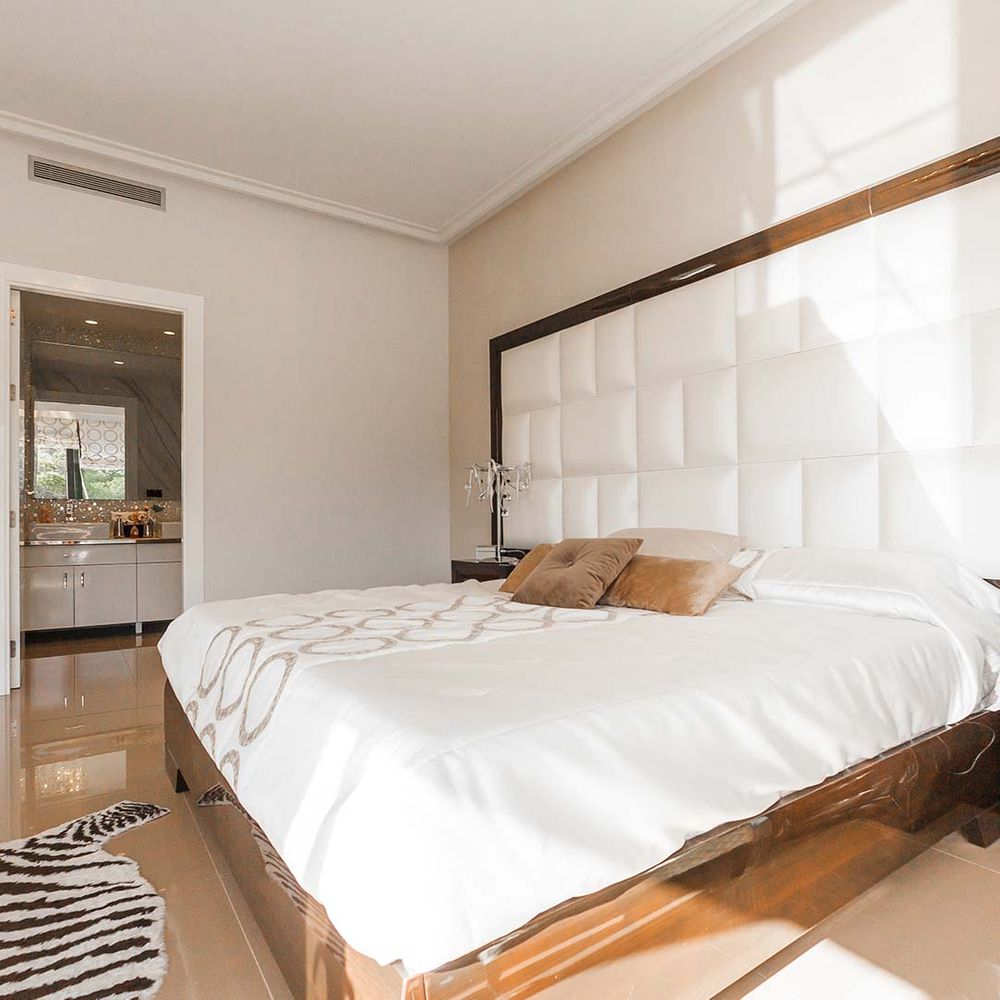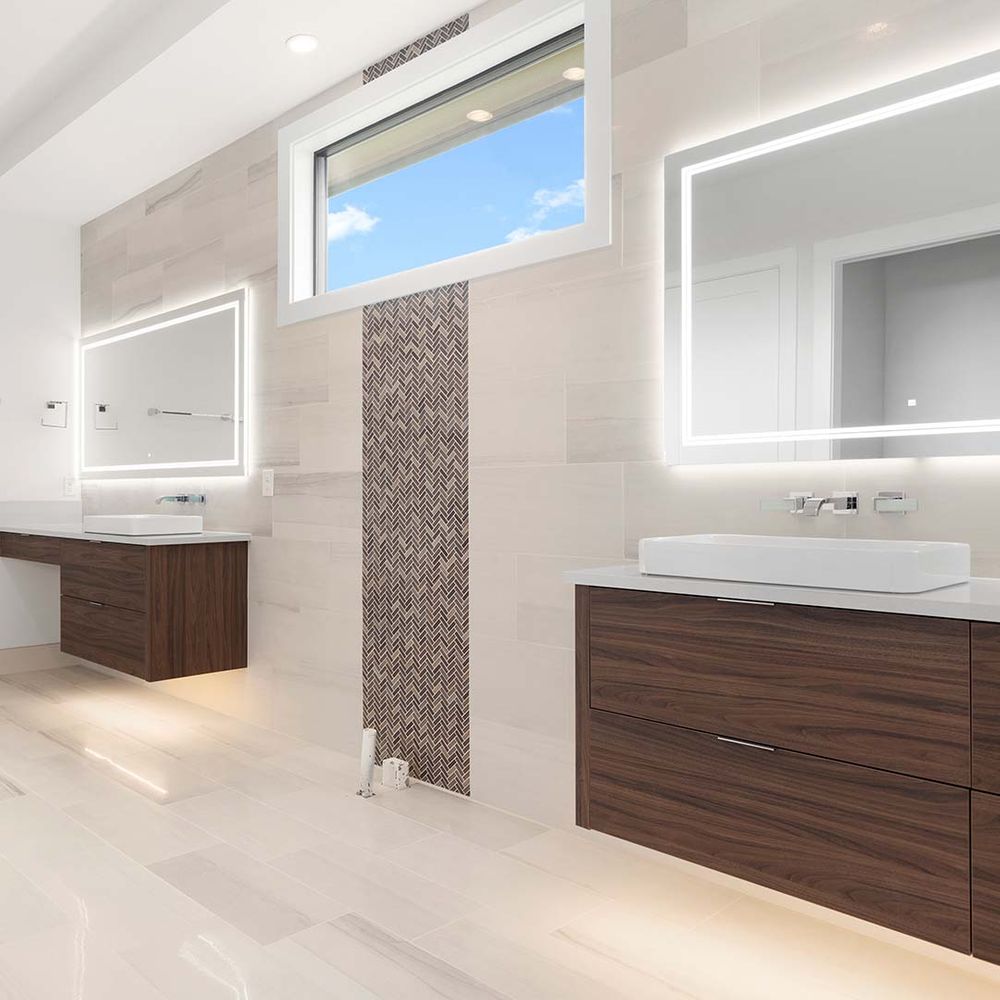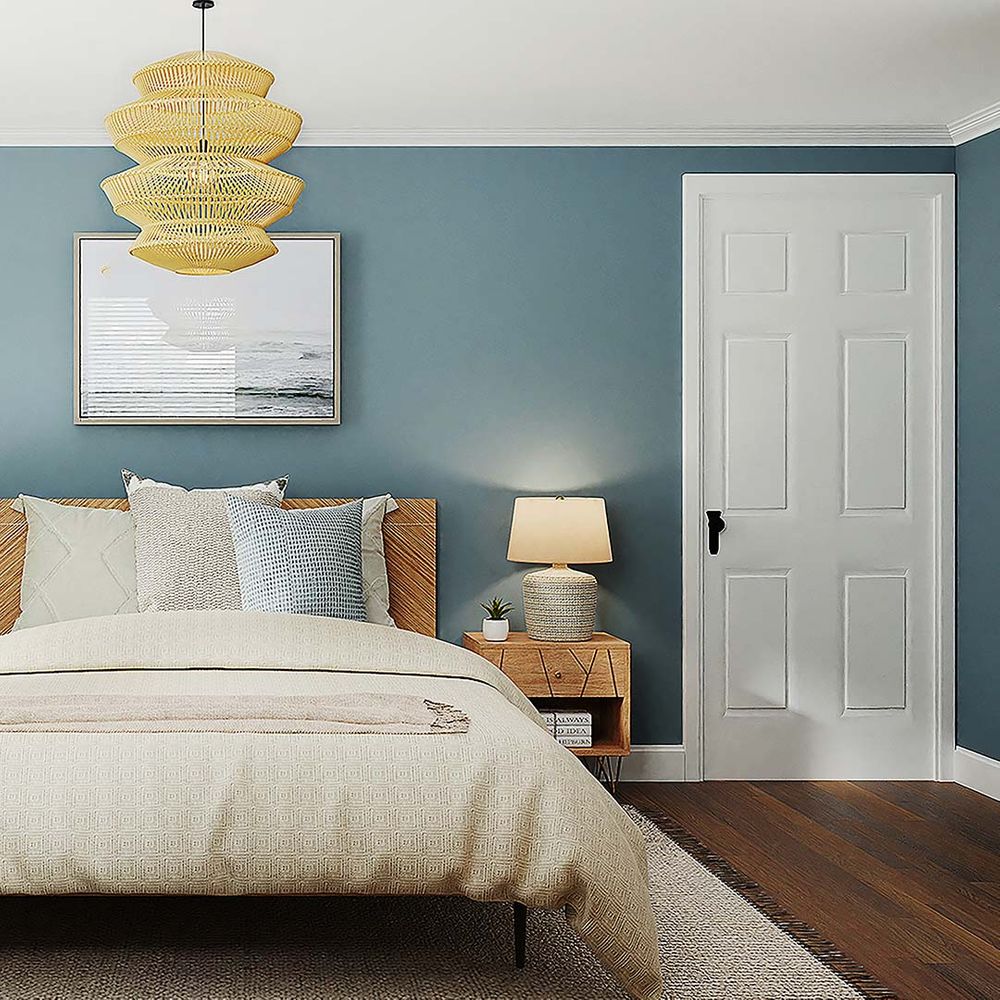 Elevate Your Home and Lifestyle With Our Home Designers
A master suite addition is a transformative home improvement project that can elevate your living experience, increase the value of your property, and provide you with a private oasis of comfort and luxury. At Home Plans NW, we are dedicated to making your dream master suite a reality. Whether you desire a bedroom fit for royalty, a spa-like en-suite bathroom, or a spacious living area within your suite, our team has the expertise to bring your vision to life.
Investing in a master suite addition is an investment in your well-being and the future of your home. It's about creating a space where you can escape the stresses of daily life and indulge in the ultimate comfort and relaxation. When you choose our home designers as your partner for this project, you can trust that we will deliver results that exceed your expectations.
Contact us today to start the journey towards transforming your home with elegance and comfort. Let us work together to create a master suite addition that reflects your unique style and enhances your quality of life. Your dream master suite awaits, and Home Plans NW is here to make it a reality.