Your Source for Northwest Inspired Home Plans
Homebuilder & Homeowner Friendly
All Plans Designed to Reduce Construction Costs
Award-Winning Floor Plan Design
Structural Engineering Available
We Can Help You with Site Development, Permitting, & Building

Designed with Purpose
AUTHENTIC PACIFIC NORTHWEST STYLE & SENSIBILITIES
The Puget Sound region centers around Seattle, Washington and we are proud to live and work in this spectacular part of the world. Our home design "flavor" differs from the rest of the industry because it brings classic styling sure to stand the test of time. With Home Plans NW, your floor plan options number in the thousands and we provide unique Northwest designs for lodge, craftsman, and modern styles. After we poured our hearts into the overall look of your home, we then take our plans to the next level through value engineering and design efficiency.
Interested? Choose from the menu above to begin the process.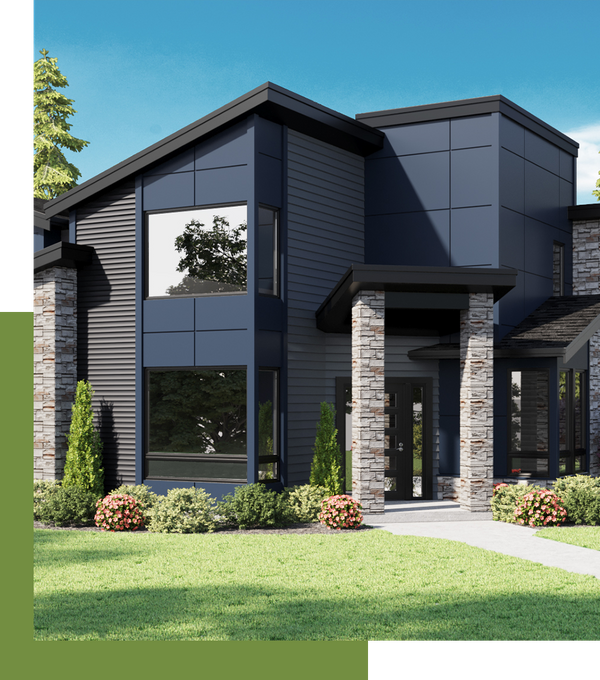 Designed with Efficiency
PLANS THAT SAVE YOU TIME & MONEY
Efficiently Designed to maximize space
Value Engineered to reduce construction cost
Expedited turn around with Efficiency in mind
Simple and Easy to read Plans for construction
Our Featured Homes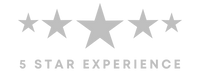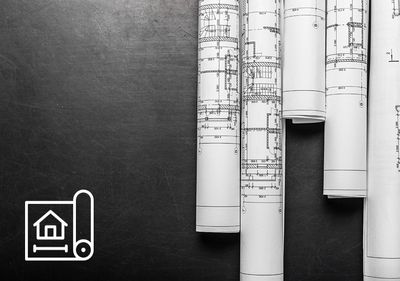 Production & Stock Plans
We only market select home plans for today's trends, choose from a wide variety of design styles, all custom drawn to meet the latest code requirements.
Custom Home Design
Our team can realize your ideas and prepare a home you will love for years to come.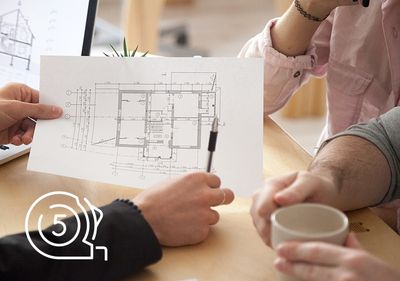 Remodel Design
Are you ready to see changes in your home to make it feel new again? From single room to whole house remodels, your plans will be prepared to get the job done right!
What our customers are saying
from concept to reality!
"Darin Rueppell took the basic home layout that my Wife and I had made after we had made a bunch of changes to a house layout we had found online.
Darin took us from concept to reality! He made some of his own suggestions for improvements as well. Some we went with, others we didn't. It was a great relationship and we are thrilled with our home! Thanks Darin!"
- Bill S
incredible eye for design
"Darin has designed several homes for me from a blank page. He has an incredible eye for design, symmetry and possesses excellent spatial intelligence. He listens with intent to understand your vision. Highly recommended."
- Don L