BRINGING YOUR DREAMS TO LIFE
Custom Home Designs Crafted with Your Personality in Mind
Rueppell, Inc. (the custom home division of Home Plans NW) crafts unique and thoughtfully designed custom homes with you as our inspiration. You know exactly how you want to live, and we are here to help you make it a reality. Contact us today to schedule a consultation to begin realizing your dream home.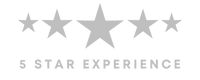 When planning your custom home, undoubtedly you will have many questions and there are probably many more that you do not know to ask yet. At Home Plans NW, we have developed hundreds of custom plans and fully understand the various steps along with way. In preparation for your project, we have put together a handy road map to help you schedule your time and note specific benchmarks in the development process. Download the Road Map Flyer by clicking the button below.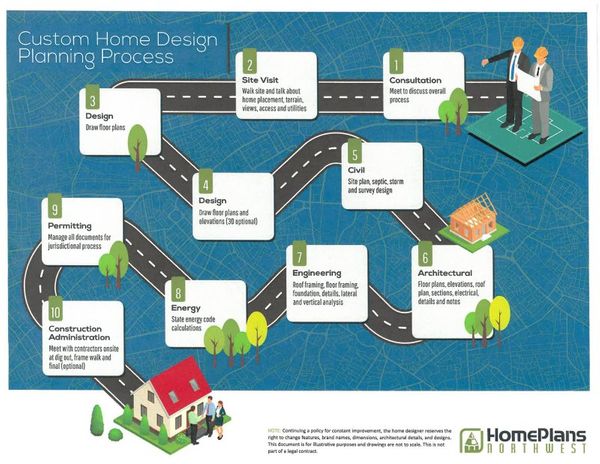 Custom Design Road Map
Discover the step-by-step process of designing and constructing your custom home from this easy-to-understand flyer.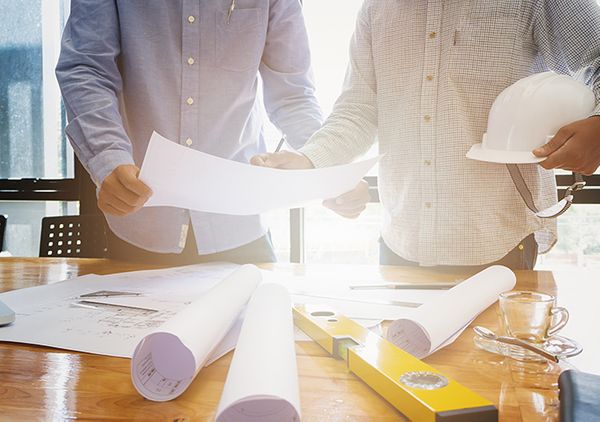 Our Design Services
It's not just about design. There are a handful of items you will want to be aware of as we go through this process. Click below to learn more.
What are the Next Steps?
So, where do we go from here? The first step is to connect with us to schedule a consultation appointment. At the appointment we will go over your ideas, timeline, budget, and answer as many of the preliminary questions as possible. We will go over the road map so you know exactly what to expect and when it will be done. Click the button below to drop us a quick note, or simply call our office during business hours to schedule your project.
Thank you for considering Home Plans Northwest for your next project!
Call or email us today: (253) 251-2501