Our Humble Beginnings In Washington
Your Trusted Home Planners in Washington State
About Us
Welcome to Home Plans NW, where we turn dreams into reality. As passionate custom home planners and designers in Washington State, we are dedicated to creating exceptional living spaces that reflect your unique style and needs. But, our story starts over 30 years ago with a dream of delivering industry-leading innovations to custom home planning to everyone in Washington.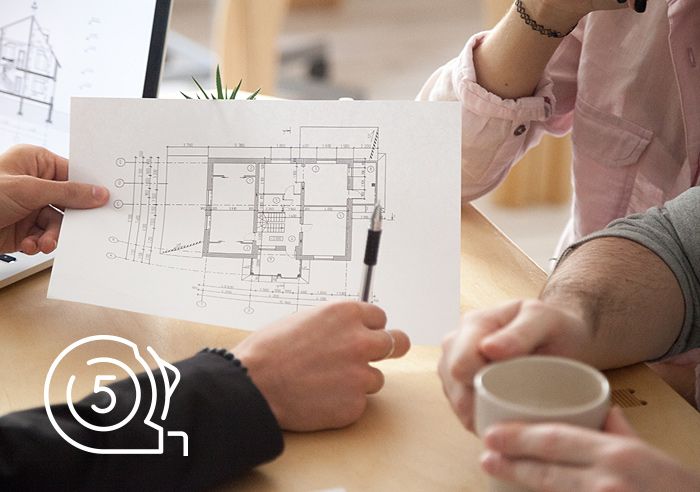 Where it all started
For over 30 years, Home Plans NW has been a leading force in the home-planning industry. Founded by Darin Rueppell, our journey began with a vision to blend high-level style with design efficiency, offering innovative solutions for homeowners, home builders, and developers. From our humble beginnings to becoming a trusted name in Washington State, we have remained committed to delivering outstanding craftsmanship and personalized service.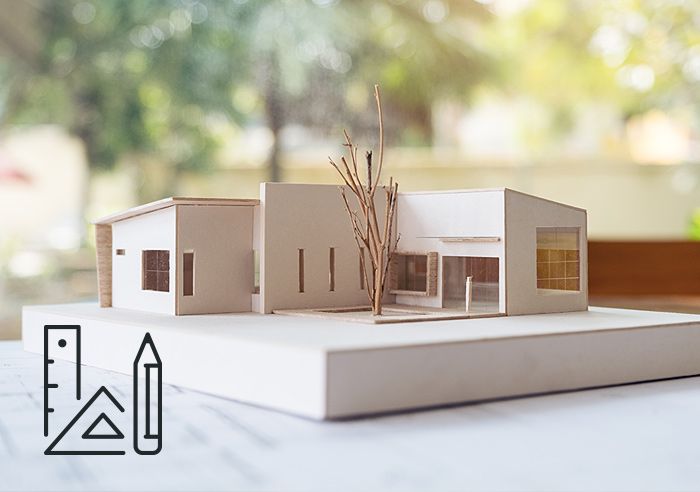 Our Mission
At Home Plans NW, our mission is simple: to create homes that exceed expectations and bring joy to homeowners. We believe that every home should be a reflection of its occupants, a place where memories are made, and dreams come to life. With our team of talented designers and architects, we strive to provide exceptional craftsmanship, attention to detail, and a seamless planning process. Your satisfaction is and always will be our ultimate goal.
Whether you're looking for a custom design or need expert house planners to bring your vision to life, we have the expertise and passion to make it happen. Contact us today, and together, let's create a place you'll love to call home.