Expert Remodeling Services In Washington
Remodel Your Home, Unleash Its True Potential
Welcome to Home Plans NW, your trusted partner in creating the home of your dreams through our exceptional remodeling services. As renowned home planners in Washington State, we understand the importance of transforming your current living space into something truly remarkable. With our team of experienced house planners and a vast collection of pre-designed house plans, we are here to turn your remodeling dreams into a reality.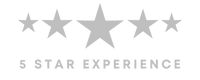 We Can Remodel Anything
No matter the size or scope of your remodeling project, our team at Home Plans NW has the expertise and creativity to handle it all. From minor bathroom updates to extensive total home renovations, we have the knowledge and resources to breathe new life into your home. Whether you envision a modern kitchen, a luxurious bathroom, or a complete overhaul of your living space, we can bring your ideas to fruition with precision and care.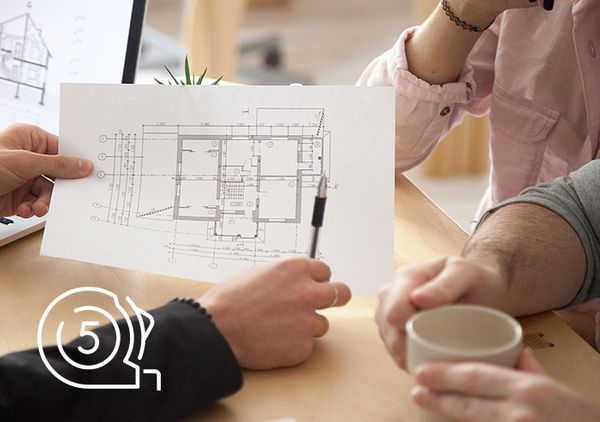 What Is Our Process?
At Home Plans NW, we believe in a collaborative and streamlined process that ensures your remodeling journey is smooth and stress-free. Our three-phase approach begins with thorough site work preparation, where our structural engineers assess your existing space and understand your vision. Next, our talented designers work closely with you to create a customized plan that brings together functionality and aesthetics seamlessly. Finally, we take your finalized plans and send them to skilled contractors to bring your design to life with meticulous attention to detail.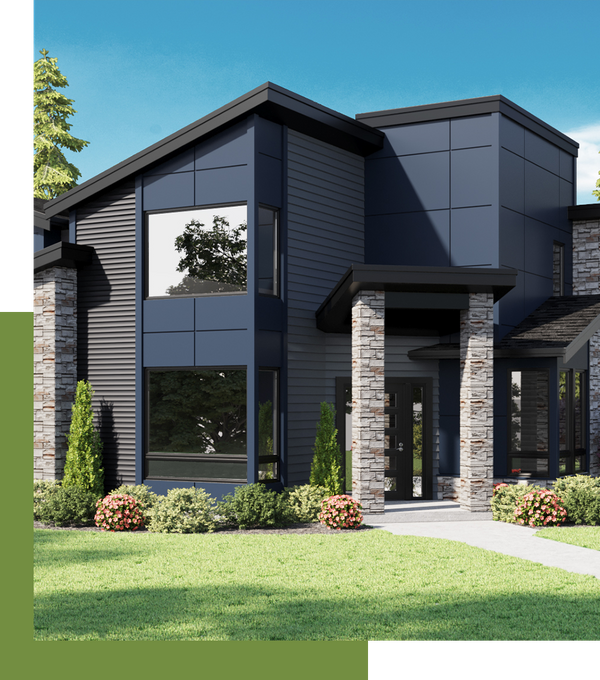 What Makes Us Great?
What sets Home Plans NW apart is our unwavering commitment to our clients. We prioritize your satisfaction and go above and beyond to deliver exceptional results. Our team of professionals is not only well-versed in architectural concepts but also experienced in guiding you through the remodeling process. We provide valuable insights, help you navigate complex building codes, and connect you with trusted resources, including reliable contractors who can bring your design to fruition.
Are you ready to embark on an exciting remodeling journey?
Explore our collection of pre-designed house plans at Home Plans NW and start your journey towards owning a beautiful and functional home in Washington State. Contact us today to discuss your needs, and let us help you bring your dream home to life!