A Professional Guide to Your Home Additions
Personalize your home and create the living space of your dreams

Home additions, including Accessory Dwelling Units (ADUs) and Detached Dwelling Units (DDUs) are becoming increasingly popular as an option for adding affordable living space to an existing residence. ADUs and DDUs can be constructed to provide extra living space, whether it is for a growing family, elderly care, unit rental, or many other situations! Additionally, ADUs and DDUs are also environmentally friendly, as they present a much more efficient and economical way of utilizing space and energy than traditional home construction methods. At Home Plans NW, we strive to create high-quality home additions, and ADUs and DDUs offer a great solution for those who are interested in adding extra living space while being mindful of their budget and the environment.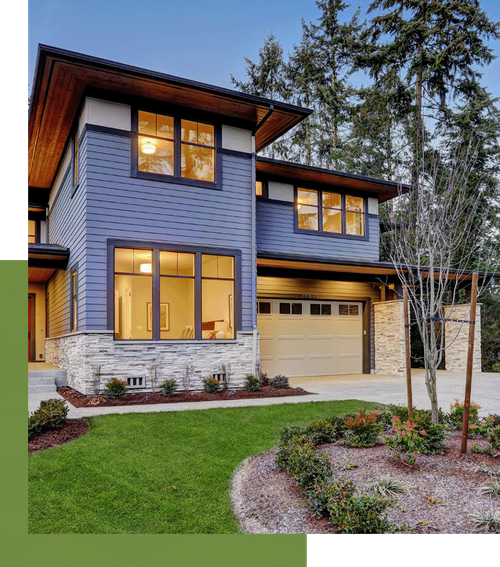 Adding Value To Your Life
A home addition like an ADU or DDU is not only cost efficient, but it can also add immense value to both your home and your life! These kinds of home additions provide additional living space to your home and they can be used as a rental unit, bringing in extra income for your family without adding too much work to your plate. Additionally, the increase in living space within your property has the potential to boost your home's value, making it more desirable in the real estate market should you decide to sell in the future.
Creating Space for Family & Aging in Place

Being able to offer extra living space to family members and loved ones is another great reason to choose a home addition from Home Plans NW. Having an ADU or DDU on your property can allow you to provide family members with a place to stay when visiting, as well as a place for elderly members of the family to live safely and more comfortably when they can no longer stay living in their own home. Likewise, elderly homeowners may also find these kinds of additions can be useful for aging in place, as the separate living space offers a safer, smaller space to live in, instead of being moved to a new location. Because ADUs and DDUs can be accessible to wheelchairs or other accommodations, they also allow homeowners to adjust their spaces to the changing needs of all residents in the home.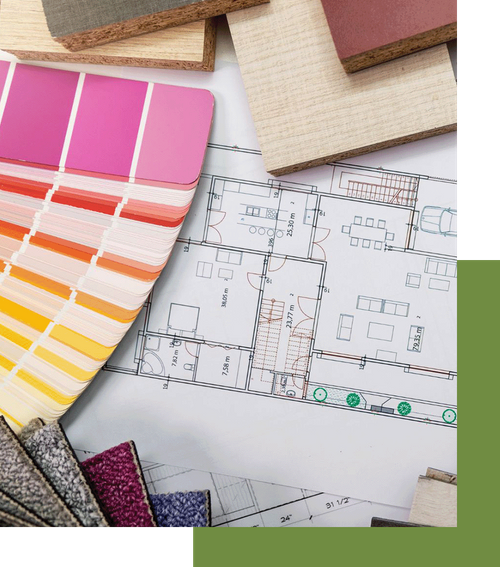 Allowing For Creativity
Having an ADU or DDU can also open up possibilities for creativity and alternative uses for the space, including use as a home business or as a home art studio. ADUs and DDUs can be customized and designed to meet specific needs, allowing homeowners to use their imagination and create a space that best suits their individual needs, business requirements, or their vision for a home studio. These add-ons provide plenty of space and the chance to create a unique atmosphere that inspires creativity or productivity! Whether it is a small business, art studio, extended living space, or something else, an ADU or DDU can be a great opportunity to breathe new life into your home!

Using Your Land & Resources
ADUs and DDUs offer an efficient and economical use of available land and resources, serving as an attractive alternative to building an entirely new home from scratch. Constructing a new home can incur expensive costs in construction labor and resources, whereas extending an existing home or building a smaller dwelling on the same property creates an additional space that does not require extra land or resources. With an ADU or DDU, homeowners can spend their money and resources on enriching their existing home and land, as opposed to breaking ground and creating more environmental strain.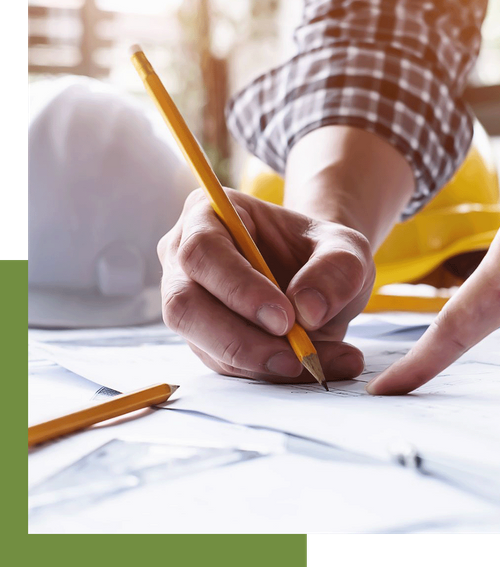 Get in touch with us today!
Get started with your home addition in the form of an ADU or DDU with Home Plan NW online today! Contact us to discuss your vision and get a quote.