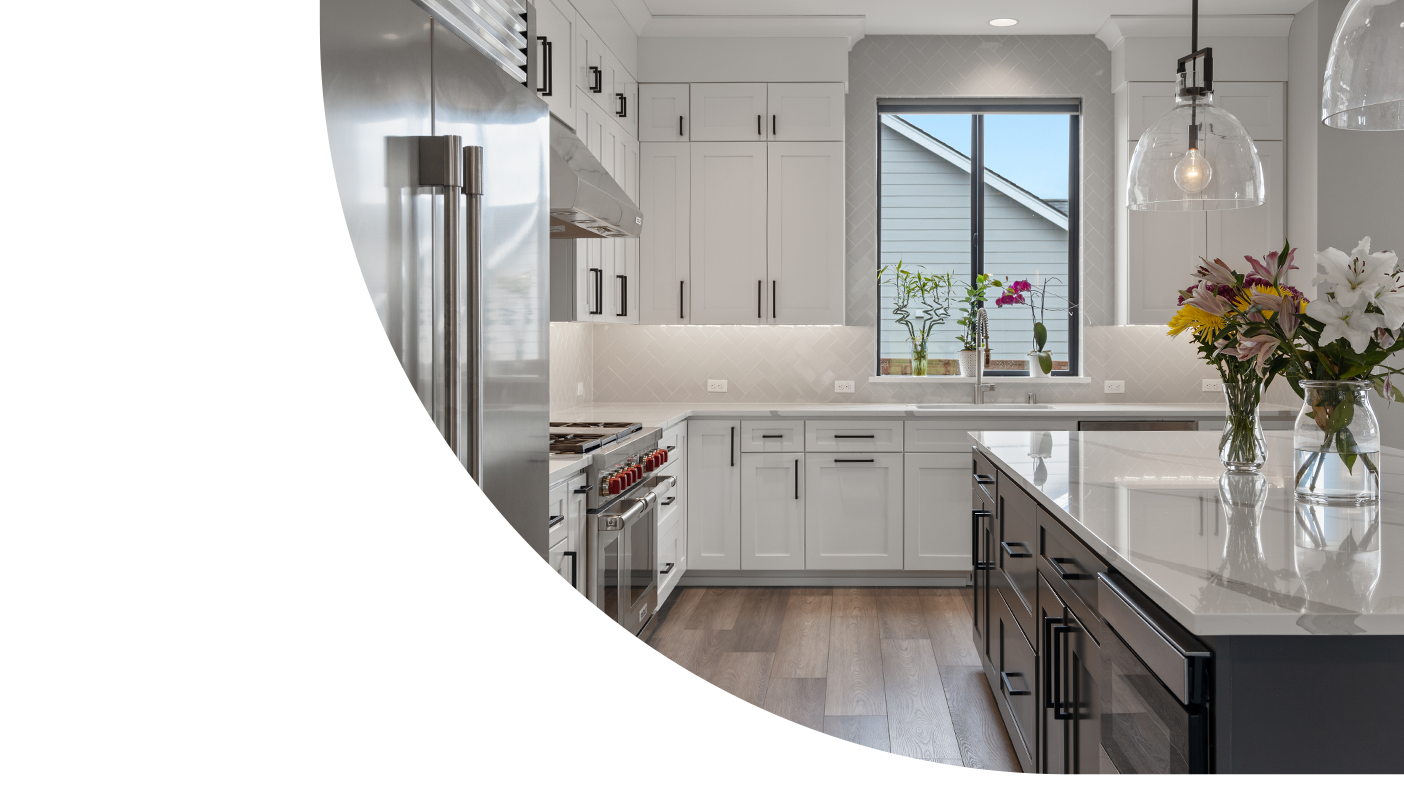 Kitchen Additions
Kitchen additions are a highly functional area for any dwelling, they're a great way to add an open and inviting atmosphere to your property, allow for more storage and comfort, and still allow for plenty of space to create tasty meals. Because kitchen additions provide homeowners with the option to add extra amenities, such as islands and cabinets, they can help add character and function to the overall home and property, increasing its resale value! Kitchen additions from Home Plans NW are highly customizable, so homeowners can tailor each space to their specific needs and lifestyle, making them a great option for anyone interested in adding extra space to their property.


From Frustration to Function 
Don't let an outdated or poorly organized kitchen layout hinder your desire to use the heart of your home. At Home Plans NW, we understand that a cramped or inefficient kitchen can be frustrating and demotivating. That's why we specialize in creating spacious and functional kitchen setups that are tailored to your organization and the specific needs of you and your family.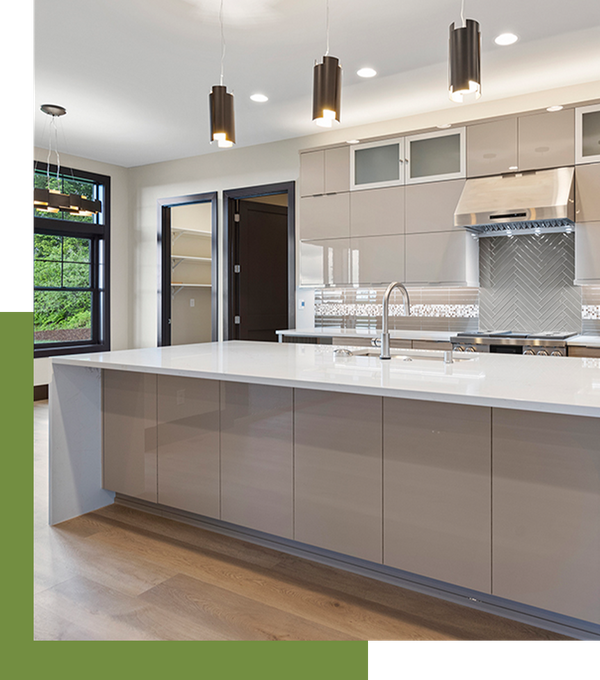 Our team will work closely with you to customize your kitchen design, ensuring that it accommodates your cooking style, preferences, and family dynamics. Whether you're an aspiring chef looking to experiment with new recipes or a busy parent in need of an efficient layout for meal preparation, we have the expertise to bring your vision to life.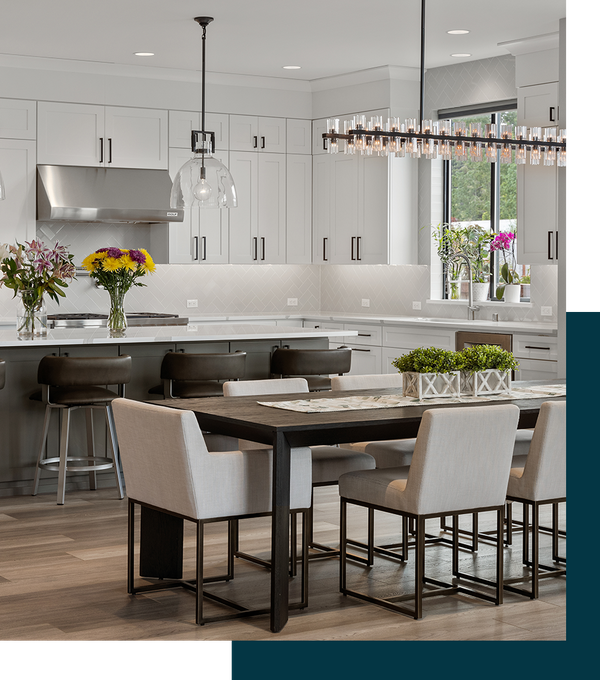 Entertaining Guests & Family
Kitchen additions are ideal for entertaining guests or family. With the extra space provided in the kitchen, you can expand your ability to host events, dinners, family gatherings, parties, and more. Additionally, you can add elements that will make entertaining guests even more enjoyable, such as an island, bar, or built-in seating. With the extra storage space, cooking for large groups is made easier and more efficient, too! Kitchen additions not only increase the value and functionality of your space, but they also add a unique atmosphere for family and friends to gather and enjoy.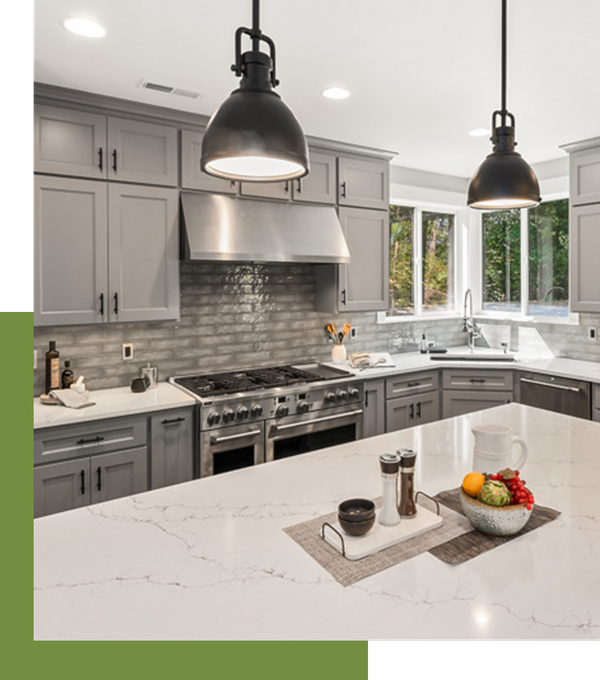 Adapting Your Home to Changing Needs
Finally, kitchen additions can be the adaptation you need to fit the ever-changing needs of a growing family. As your family or lifestyle changes, kitchen additions can be tailored and modified in order to maintain a functional and comfortable space for you and your family.
Whether you're interested in starting a business from your home, you want to be able to entertain or host family gatherings more often, or you simply want to add space and function to your current home, a kitchen addition is a great option for all kinds of homeowners! Getting started with a kitchen addition from Home Plans NW can help you to build value in your current home or property with a beautiful, functional kitchen. Contact our team today to discuss your vision and request a quote for your project.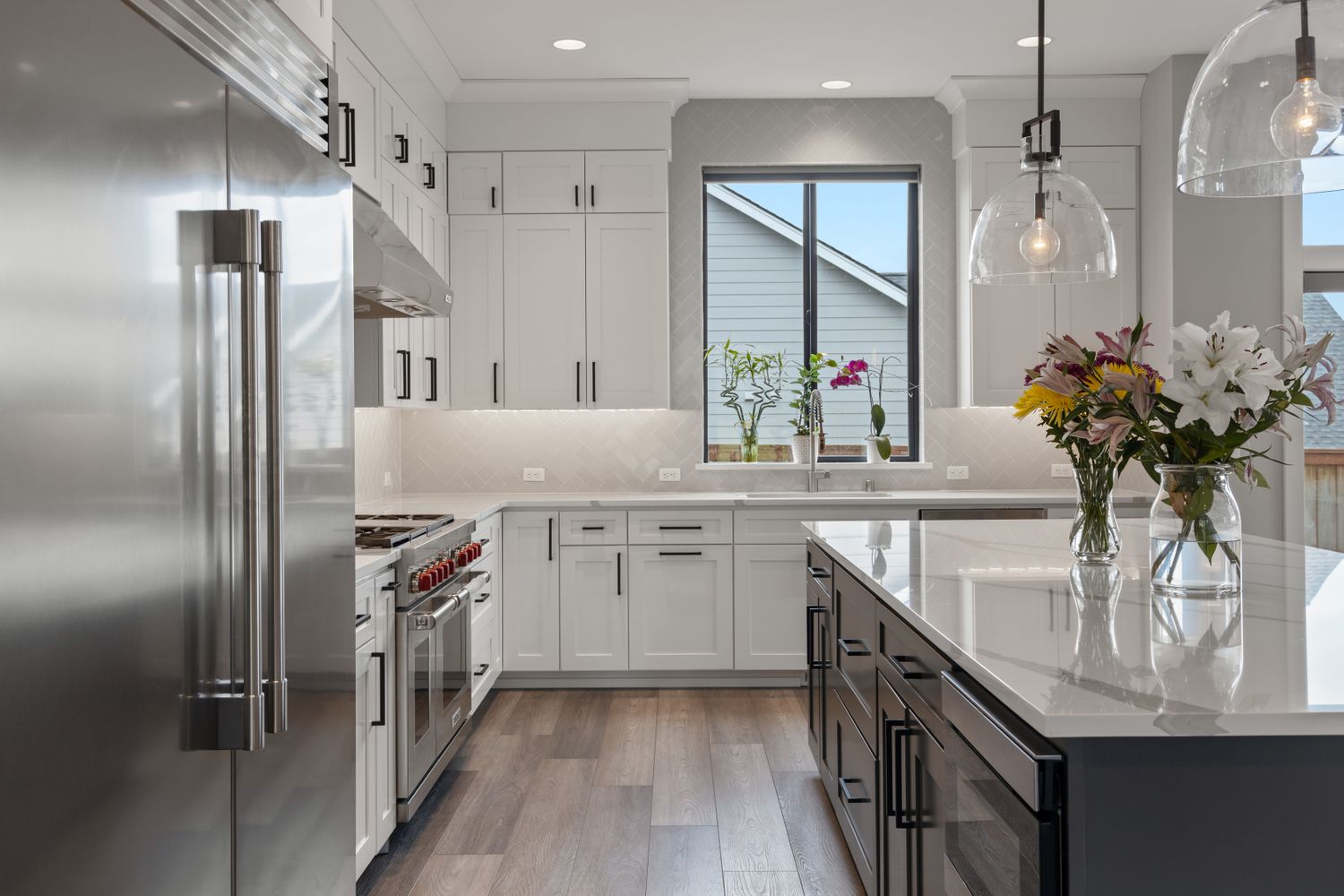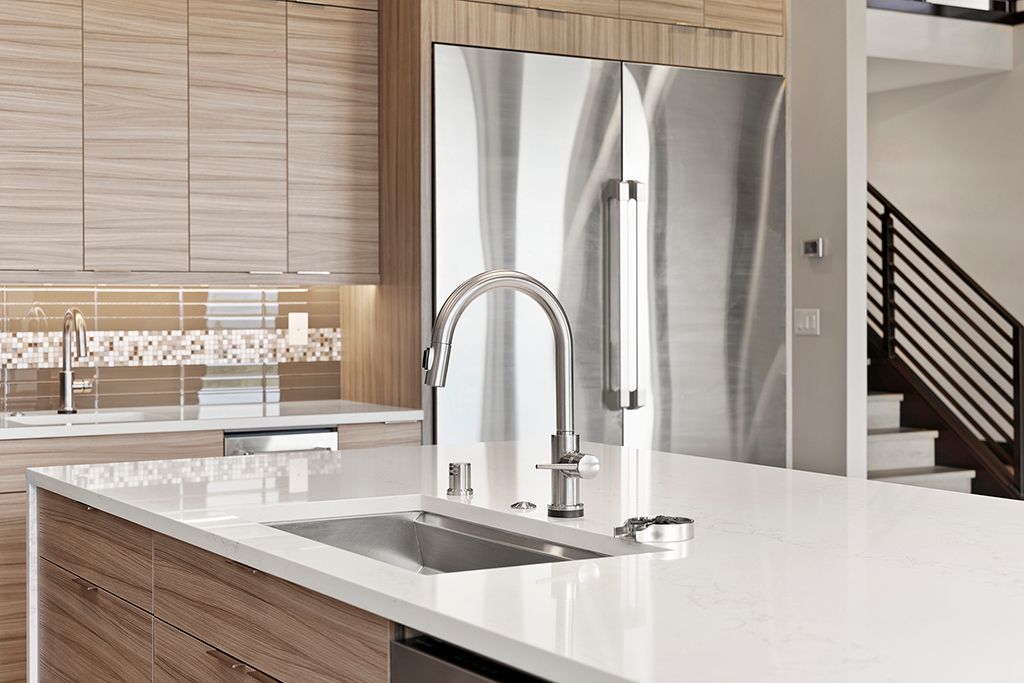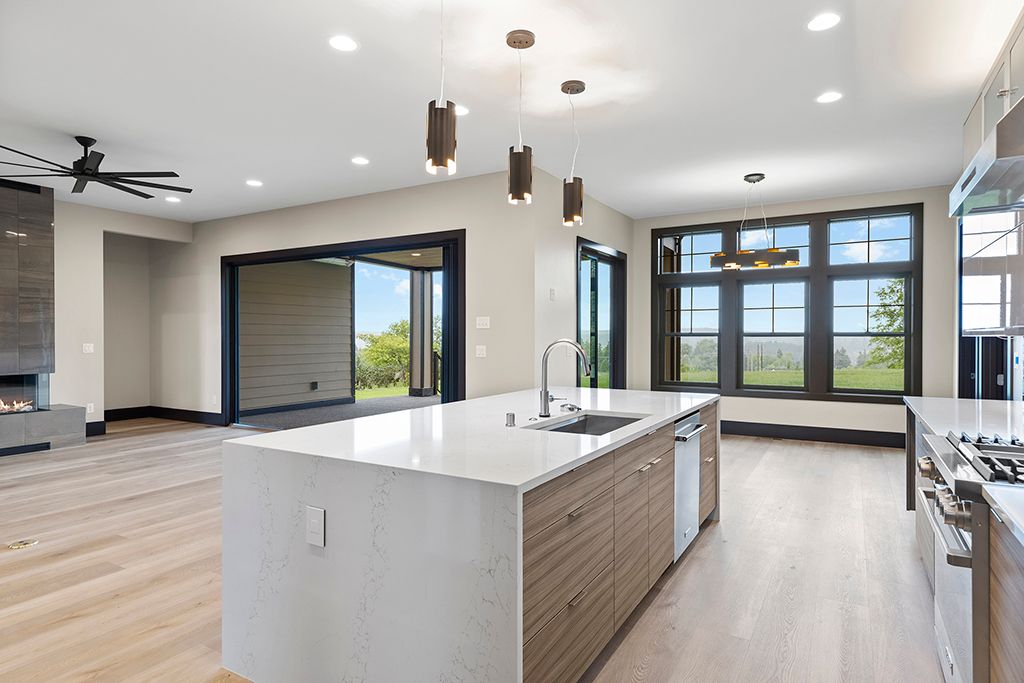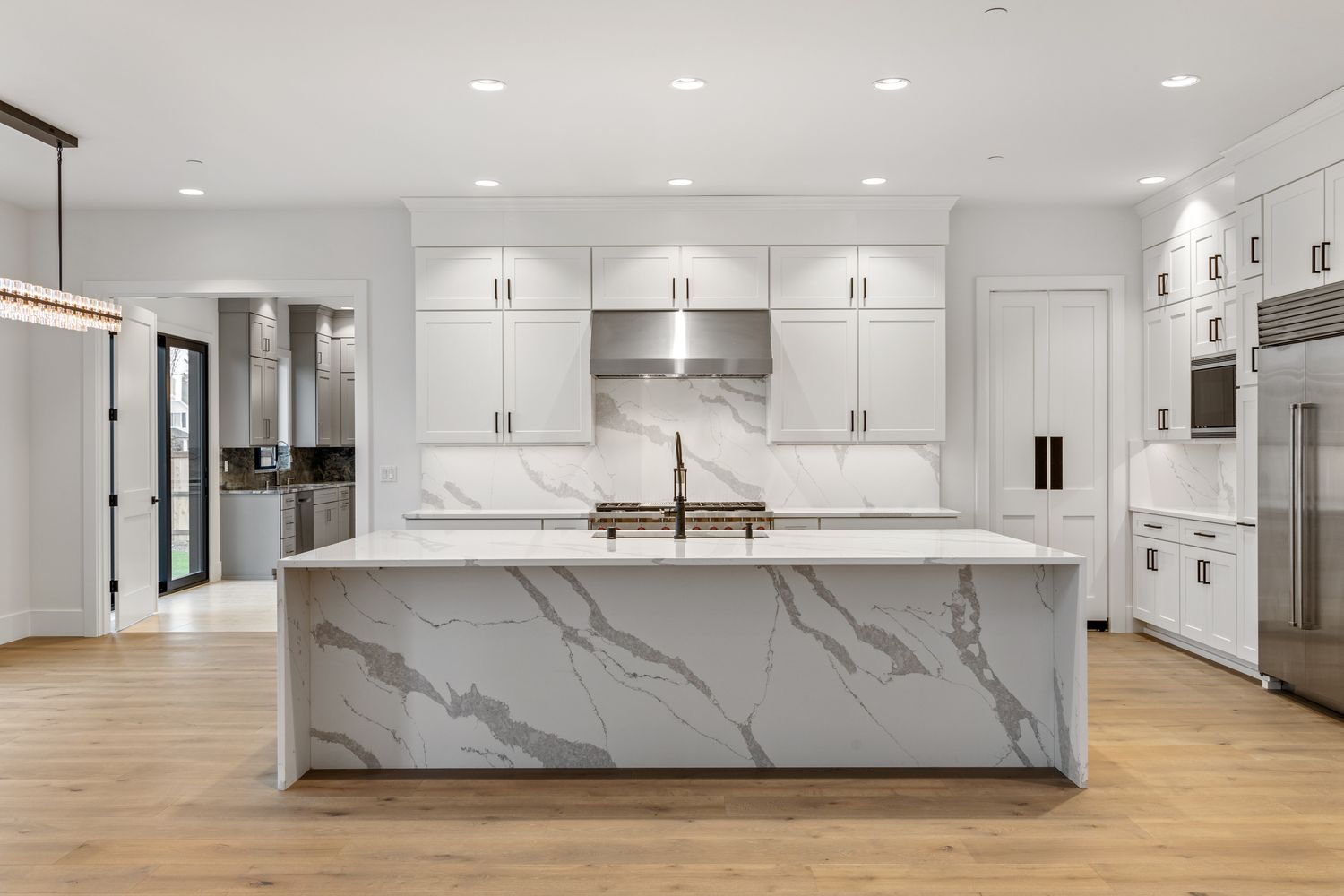 Destined for a Dream Kitchen
By investing in a spacious and functional kitchen setup, you'll experience the joy of cooking and dining in a space that aligns with your needs. No more feeling cramped or confined. With Home Plans NW, you can finally have the kitchen you've always dreamed of - a place that inspires creativity, enhances organization, and truly elevates your culinary experiences.